Tiger Research is a Research and GTM advisory firm focused on the Asian Web 3 market. We provide world-class research and business advisory services to world's most respected businesses and institutions.
Why Tiger Research
In Web 3, projects naturally aspire to go global. Venturing into new markets is thrilling, but it also comes with its share of uncertainties. Tiger Research partners with global Web 3 projects that have achieved success in other regions and need a local team with a deep understanding of the region to help them establish and grow their business throughout APAC. Our comprehensive research and business advisory services deliver valuable insights and strategic guidance, empowering your project to thrive in this expanding and vibrant region.
Tiger Research Reports
Subscribe to Tiger Research Reports on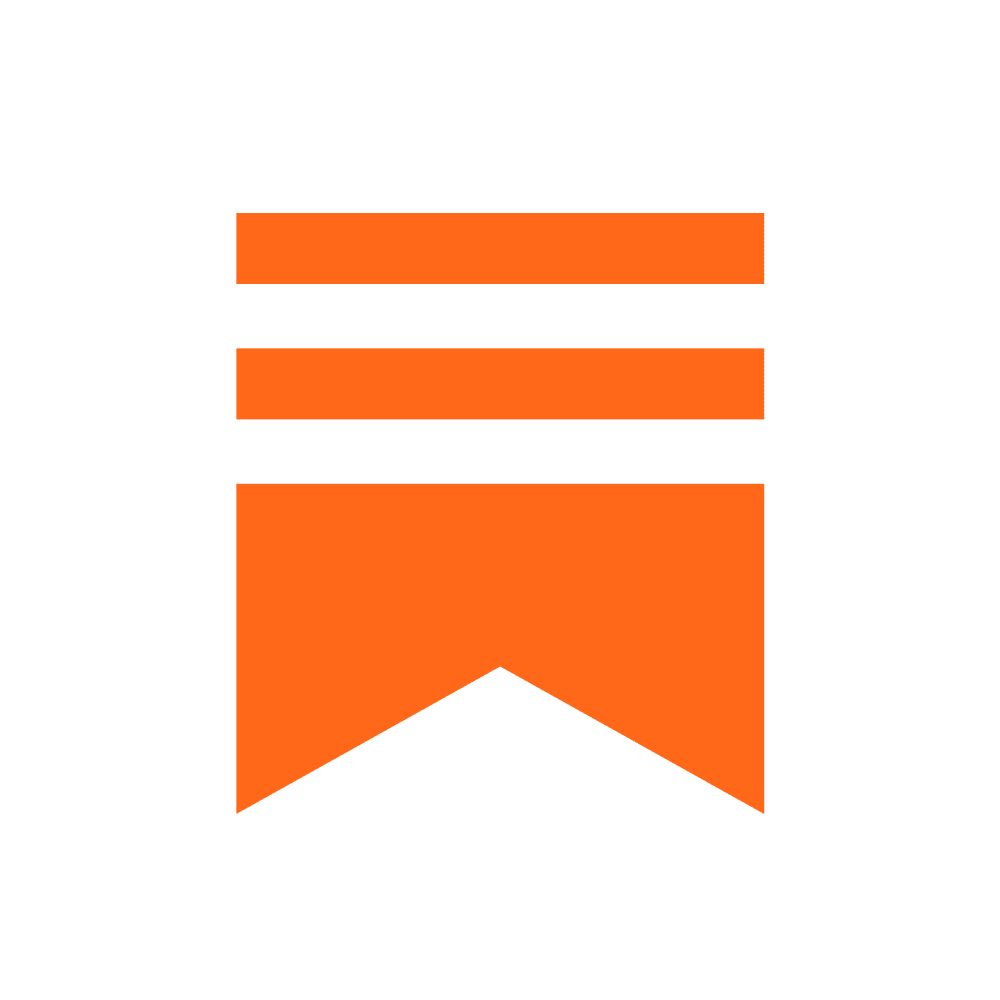 Substack: Discover an easy-to-understand resource for the Asian Web 3.0 market, including macro, regulations, competition, on-chain activities, new projects, and more.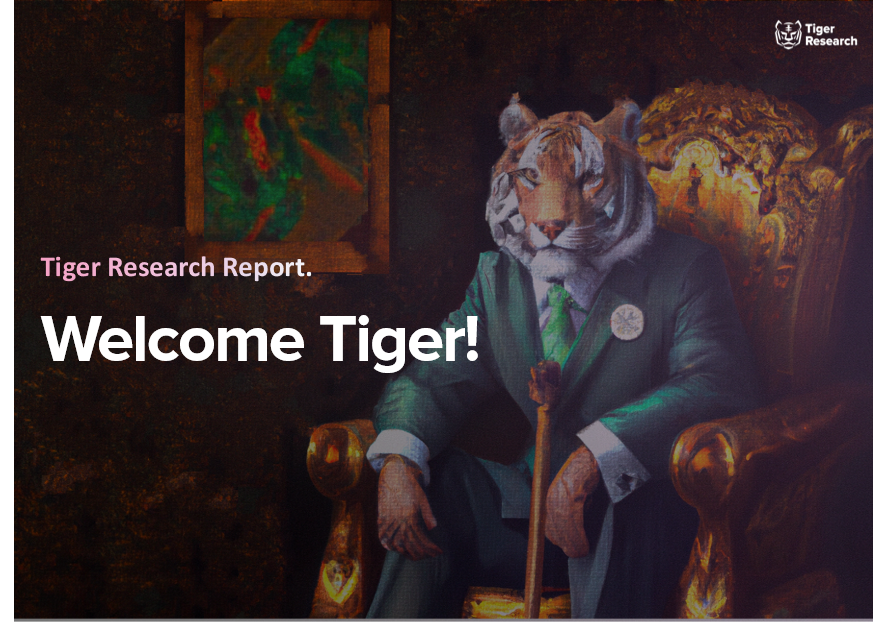 How can we help you?
With a deep understanding and network of local markets, we offer customized solutions that address the unique needs of each of our clients :


📝




📈




🏆




🔧



Market Research


Harness the power of accurate data and insights to conquer tomorrow's markets



Business Development
& Marketing


Execute and accelerate your market entry strategy for successful outcomes



Strategic Initiative

Customized services ranging from investment advisory to strategic partnerships.




Blockchain Implementation

Efficient blockchain implementation & customer support



Our Team
Our team is comprised of highly disciplined and research-oriented professionals with diverse backgrounds including a prominent family investment office, Amazon Web Services, Microsoft, Yahoo!, and Gartner.
With a team of experienced professionals in market research, business development, and corporate strategy, Tiger Research is equipped to help businesses navigate the complexities of this dynamic market, identify strategic opportunities, and overcome challenges.




Daniel Kim
Founder & CEO


Sean Kim
Non-executive director
Ryan Yoon
Research Analyst

Jay Jo


Research Analyst

Yoon Lee
Marketing Manager


Margot Lee
Marketing Specialist


Lime Park


Business Operator

May Shin
Executive Assistant

Our Customers
Our clients include fast-growing Web 3 projects looking to expand into the Asian blockchain market. We understand the unique challenges faced by these organizations and provide tailored and comprehensive advice to help them navigate the market and succeed in Asia.
Our team leverages its expertise and experience to support our clients in identifying new opportunities, overcoming challenges, and realizing their goals in the region.
Forte Labs Inc




Forte's platform allows game publishers to easily integrate blockchain technologies into their games, enabling features such as seamless, embeddable token wallets, non-fungible token (NFT) minting and selling, payment rails, and other services built specifically for blockchain token economies and the management of digital and virtual assets.




Provenance Technologies, Inc

PTI provides innovators with a simple tool that connects the crypto-fiat payment rails and smoothly manages all compliance requirements.

Northern Labs




Northern Labs is on a mission to lower the barrier to entrepreneurship in Canada and help companies grow to a massive scale. As a Venture Studio, we use our deep technology expertise, capital, and vast network to assist founders in turning ideas into viable companies.




Klaytn Foundation

Klaytn is an enterprise blockchain platform developed by South Korean internet provider Kakao. Its modular network architecture is designed to enable businesses to conveniently customize and operate their own service-oriented blockchains built atop Klaytn architecture.